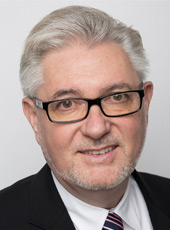 Doc. MUDr. Peter Koliba, CSc.
doctor
The aim is monitoring the client in his or her home environment with the possibility of fast and qualified help in case of sudden worsening of the health condition.
As an obstetrician gynecologist, I wish this type of monitoring in home environment could be applied on monitoring pregnant patients, mostly in case of risk pregnancy. I take care about children in their prenatal age and therefore I wish even already born children were supplyed with high quality care. .
Our intention is to help people in need and who cannot afford it themselves.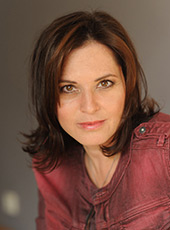 Barbora Šporclová Kodetová
actress
I personally support this project because I know how important is to take care about our children, parents, grandparents, lonely and underpriviledged people. Who else should it be… ??
Project Domácí anděl (Home Angel) is a great opportunity how to make a care about ill people easier. how to dulcify both our and their everyday life. Also to provide these people with the feeling of reassurance even when they are at their home environment. .
I don´t deceive myself I will be forever full of health and energy. Therefore, I am pleased to be involved in such project that I trust and support.